Academic courses on wine and hospitality
The Wine and Hospitality course is recognized by the Italian university system, and as such it has the same content as undergraduate courses in Nutrition and Dietetics; Agricultural Science; and Hospitality.
For the past 18 years, I have taught in the most prestigious American and Canadian universities, such as NYU, Cornell and Humber College.
Some courses I have taught in my career
This type of course is geared towards Italian and international universities, faculty-led programs; international education agencies and providers.
Courses may be held on university premises or at the Nana Bianca
a Firenze.
All courses follow the academic guidelines of their respective universities.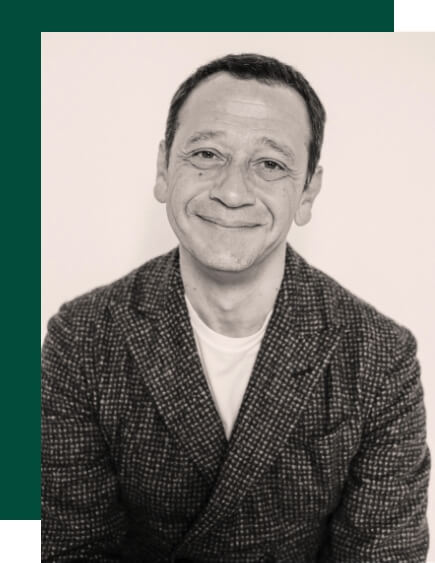 18 years of experience in international education
For the past 18 years I worked as the Wine Department Coordinator at FUA-AUF. I am a certified AIS Sommelier. I love teaching with an academic style that combines classic pedagogical methods with the most contemporary ways of teaching. I define myself as an educator of wine culture, seen not only as a harmonious combination of moderation and learning but as an important lesson and philosophy of life.
Do you want to start or deepen your knowledge on the world of wine?