Consulting for the hospitality sector
What is it like to work with a consultant?
The role of the consultant is to plan and organize the work while stimulating the people who believe in your professional ability.
The method chosen is to form a group with those who commissioned the project, able to achieve the objectives set and agreed upon, through a defined and well-articulated strategic plan.
Areas of expertise and consulting services
Opening a new business or revamping an existing one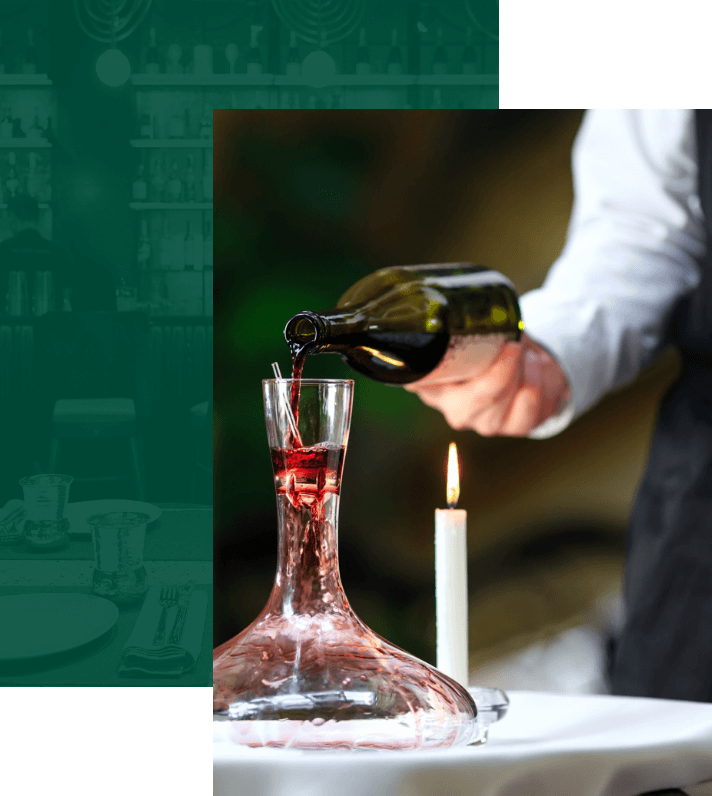 The definition of the concept and its implementation strategy is the crucial phase of the entire process in order to obtain a winning and economically sustainable project.
What can I do for your restaurant?
Market trend analysis;
Concept identification,
Definition of your identity;
Economic sustainability analysis;
Business plan drafting.
Design and define an experiential offer that attracts your target market.
What can I do for your restaurant?
Analysis of food and beverage costs;
Creation of recipes for standardization of production processes (food and drink);
Identification of the right selling price;
Menu design and creation.
To take off and keep your sights on the winning path: management and control.
What can I do for your restaurant?
Personnel selection
Definition of products and services
Training on: business concept, products and types of service
Procedures manual;
Design and implementation of the mise en place;
Choice of uniforms according to your business philosophy;
Pre-opening, opening and post-opening assistance;
Quality control, compliance with procedures, management;
Quarterly analysis and any corrective measures.

10 years of experience in business startup, restaurant management and personnel training
My expertise is not only the result of experience but by constant updates on trends and markets and a university degree in Gastronomy, Territory and Hospitality (2022).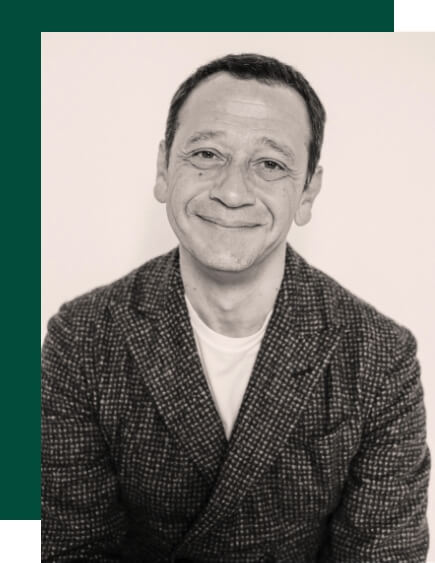 Are you in the world of hospitality and need support? Contact me