Wine appreciation for beginners
Wine is part of us: let's get to know it
Wine was always a part of our history, and during the pandemic, it often became one of our best friends.
Let's get to know it better!
How to choose a wine?
How to pair food and wine?
Which wine should I bring to a dinner party?
Which wine best suits our taste?
Becoming wine
What differentiates traditional, organic,
biodynamic and natural wines?
My courses are for everyone (over 18) with a healthy curiosity and respect for the world of wine and for other people
Courses are held in the wonderful offices of Nana Bianca in Piazza del Cestello.
There is no fixed timetable; reach out to me and let's choose our path together.
Courses include 5 basic modules, each class session. Each meeting lasts 2 hours. During the sessions, you will have the opportunity to taste wines from the most prestigious wineries in Italy, Europe and the new world: Ferrari; Castle of Fonterutoli; Ceretto; and many others.

18 years of experience in international education
I am proud of my experience as a wine educator.
I started in 2004 when I discovered a wonderful profession, and over the years I acquired the best teaching techniques.
My thirst for knowledge makes me discover and deepen new themes and stimulates me to pursue continuous improvement.
My latest challenge: a university degree in Gastronomy, Territories and Hospitality with a specialization in Enology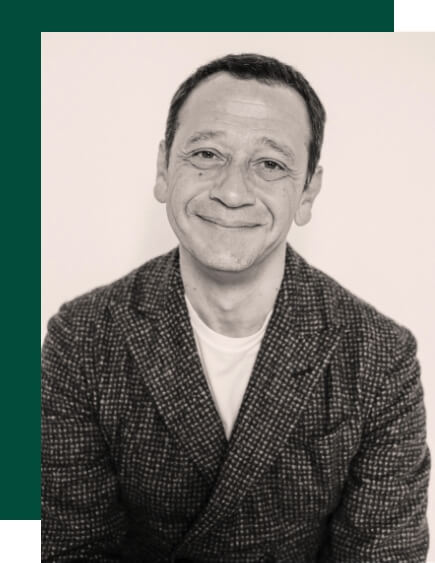 Do you want to start or deepen your knowledge on the world of wine? Contact me