My life, my passion, my job.
I divide my time between passing on years of experience and family tradition to my students and to the companies I collaborate with – helping them grow and achieve their goals, driven by love and passion for what I do, I like to connect with people from all over the world.
The consultant's role is to analyze, plan, and organize in order to stimulate a comparison, for the opening of a new restaurant, or the relaunch of one that has already started or to design and define a unique experiential offer.
For entrepreneurs who believe in environmental sustainability as an opportunity for growth and success. A path that will lead you to a greater knowledge and awareness of your company, your products and your services.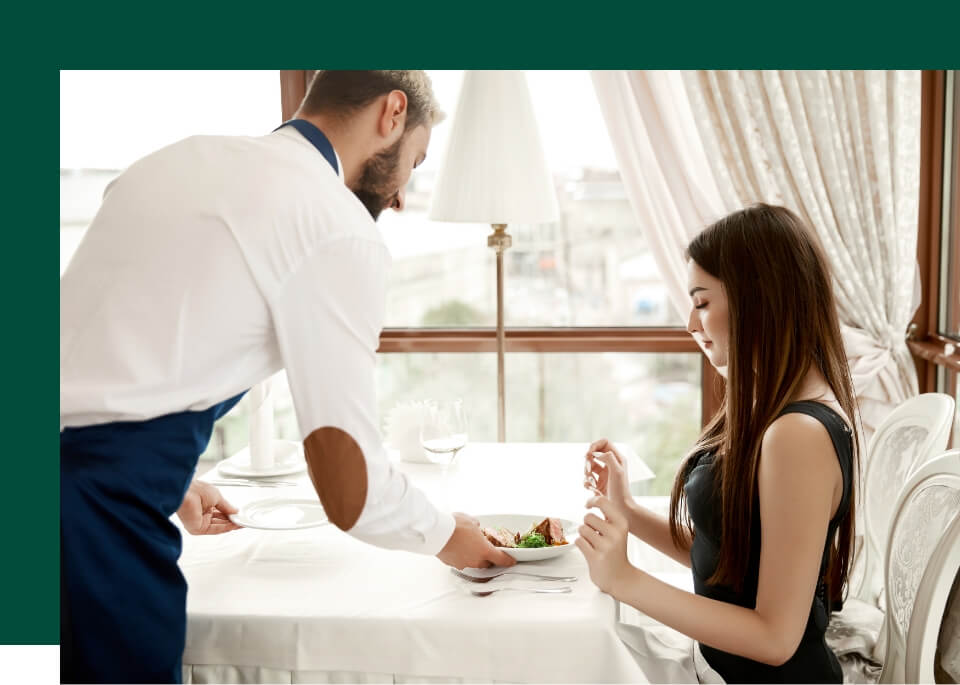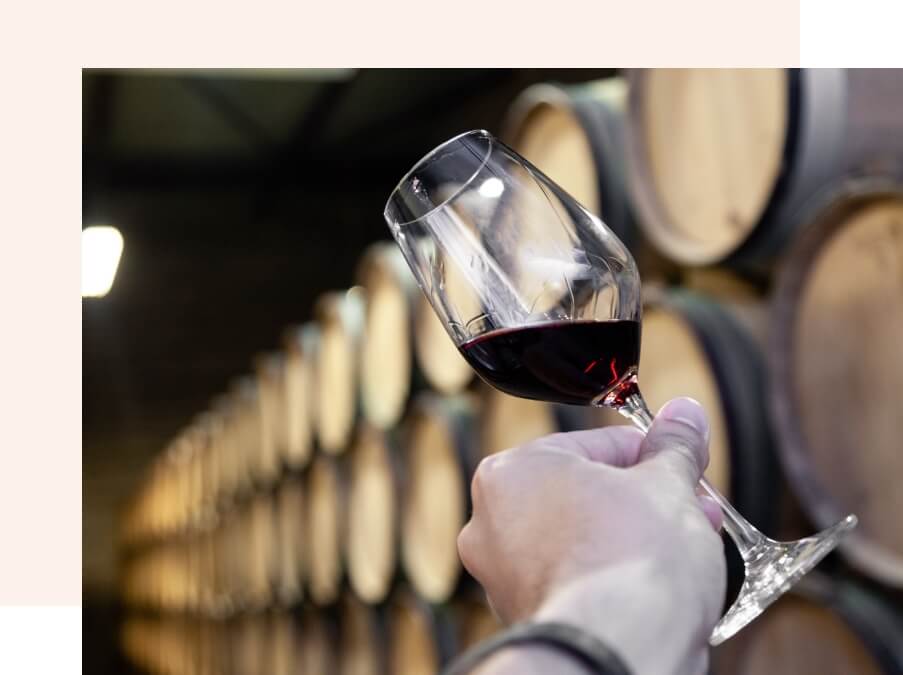 You want to learn more about an important aspect of our lifestyle and still haven't found the answer to questions like:
"How to select the perfect wine for a special dinner? Which wine should I pair with my favourite food? Which style is closest to my personal tastes?"
Let's meet, and together we will choose the course that best suits your needs.
These courses are aimed at academic institutions of higher education (Italian and international universities, professional schools, faculty-led programs; international education agencies and providers) who wish to give their students a training experience not only on the technical side but also on the social, historical and cultural one.
Do you want to learn more about my services? Contact me